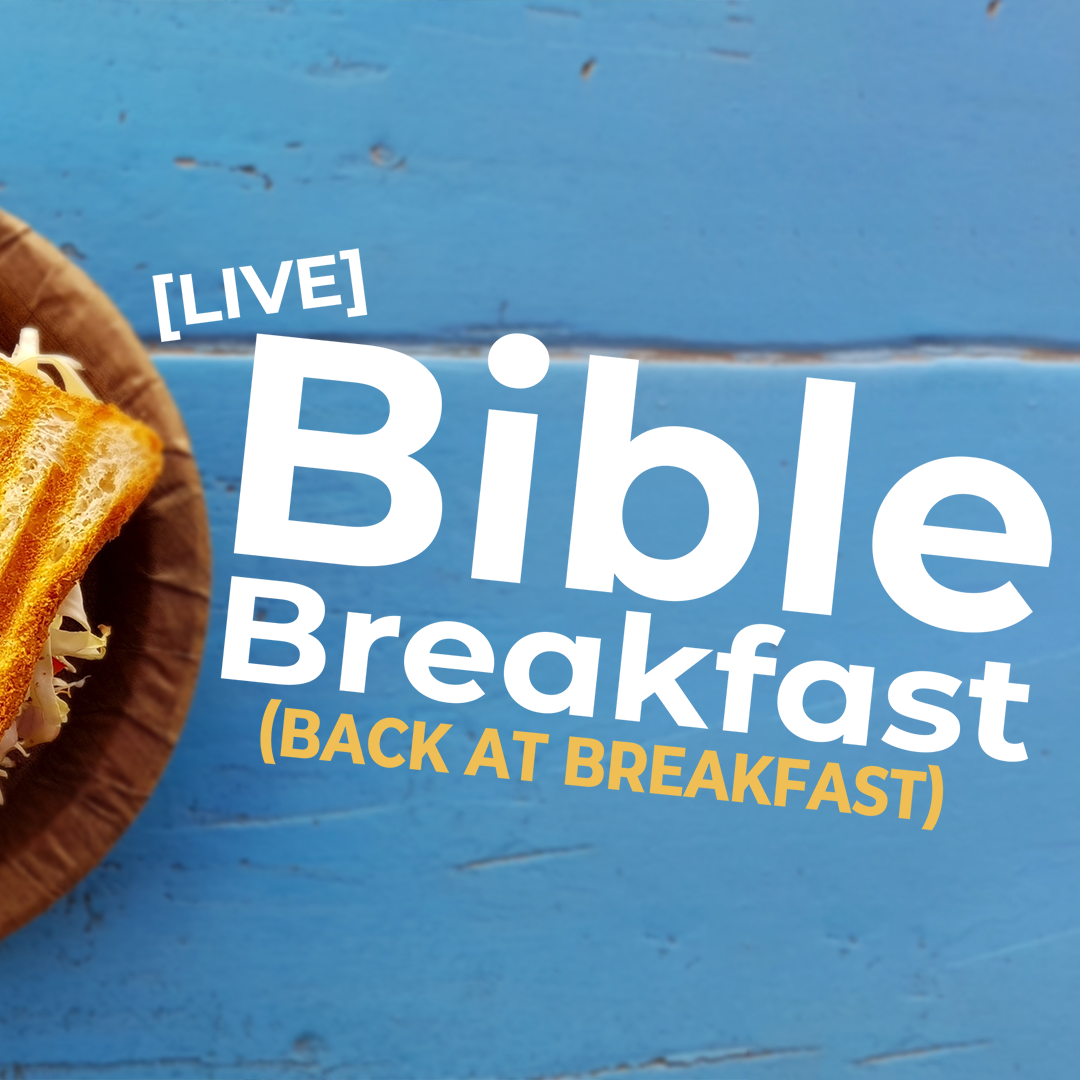 Bible Breakfast is BACK to breakfast time! Join Andy, Katherine, and Ella for a friendly bible discussion. We'll start at 8am and finish by 8:30am. Pop us on while you're having breakfast and getting ready for the day.
Today we'll be looking at Luke 7:1-10.
Each and every day, we get messages from every angle - commercials, politicians, social media... it can become overwhelming. Let's focus our days on Jesus so we can be well equipped to handle what comes our way.
Need a bible? Get it touch at https://stjohnsdc.org.au or read it online at https://bible.com
Connect with us at
➜ Website: https://stjohnsdc.org.au
➜ Facebook: https://facebook.com/stjohnsdc
➜ Instagram: https://instagram.com/stjohnsdc